27 November 2015 — et encore...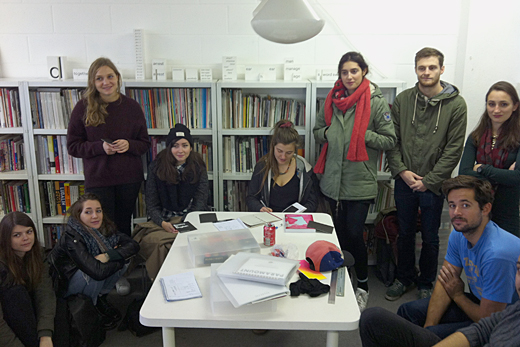 The Visit of French Students from Lyon becomes a regular event in the Mind Design Calendar. We tried to scare them away with (according to our lovely French intern Auré) disgusting British finger food but they keep coming.
15 November 2015 — Oldies but Goldies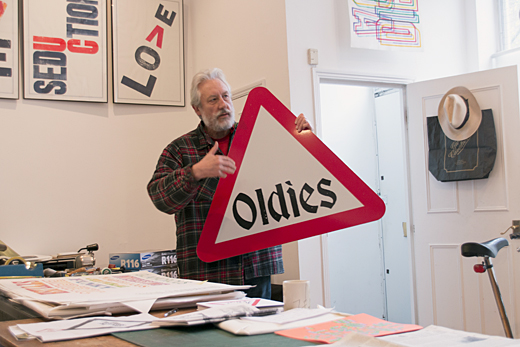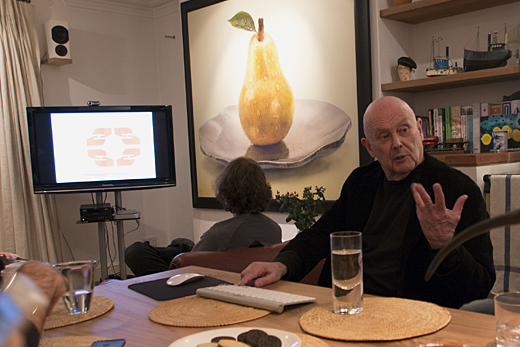 Holger's German students came to London again for a one week excursion. There is always a theme to those trips. This time we only met designers over 65. Among them Alan Kitching and corporate design legends such as Michael Wolff and Mike Dempsey. Good to speak to the people who really have seen and done it all.
03 October 2015 — Noor Fares live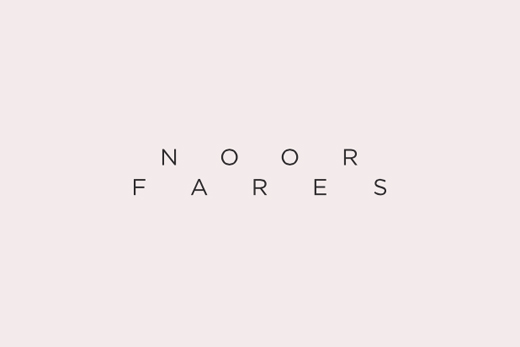 Today we launched our new identity and website for the London fine jewellery brand Noor Fares. Coinciding with Paris Fashion week. The new website we designed is responsive, dynamic and has more social media integration than anyone could ask for. All singing, dancing with changing navigation bar colours. Our developer Tudinh has done a great job. Samples for Noors new packaging are on the way too.
17 September 2015 — And Another One Bites The Dust...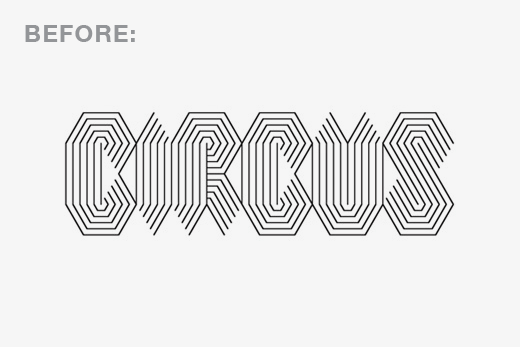 We keep a little diary or our logos that have been destroyed by clever marketing people or those who can put a Pinterest page together and think they know all about design. Today we learned that our Circus logo (featured in many design publications) has been replaced by something…hmm, let's call it 'less complex'. I am not even against change — we designers live on re-designing things — but why does it always have to be something so dull and predictable? Would be nice to actually see someone kicking out our old design and doing it better. And not another website with parallax scrolling, please. Rant ends.
18 August 2015 — Studio Space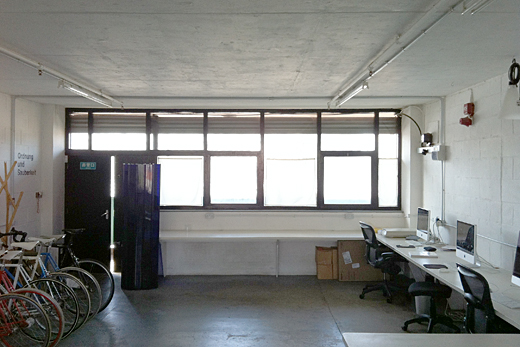 Our Studio has always been far to big for us. We hear of other spaces where 10 designers squeeze into half of our space. So we decided to share the space. Ideally looking for web designers or developers. Please get in touch if you are interested. Brilliant space with lots of daylight in a great location. Plus a huge choice of over-priced hipster sandwiches for lunch just around the corner. The bikes will move, no worries.
17 August 2015 — New Team complete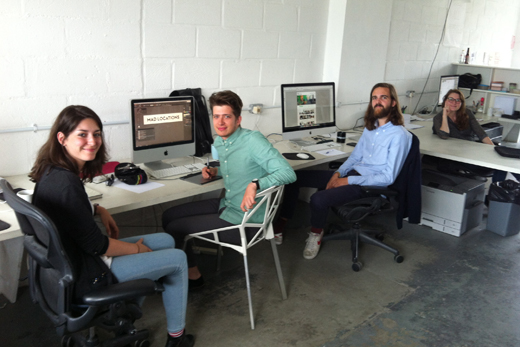 The new team (apart from Holger, who took the photo). Truly international. France, Italy, Belgium and Germany (twice).
10 August 2015 — Yoga Campus Live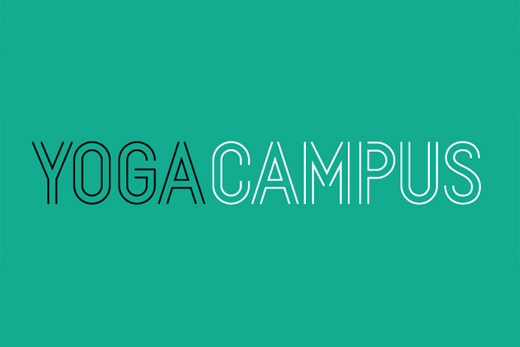 The Yoga Campus Website is live. There are still a few bugs to fight but apart from its sister website, The Life Centre this is probably one of the most complex websites we ever did. If you fancy becoming a Yogi, are searching for enlightenment or battling midlife crisis, here you can search through hundreds of courses (in many different ways). I just wish they would use the right dashes when putting text into the CMS. Given up explaining the difference between hyphens and n-dashes. Lets hope for some typographic enlightenment.
08 August 2015 —Visit from Japan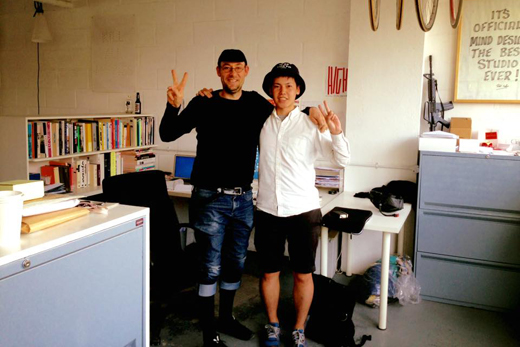 Yusuke, who works for Holger's friend Miho's company Cocoroe in Tokyo came to work with us for 3 days. Only on his last day we found out that he is probably the fastest designer drawing letters in Illustrator we have ever seen. We hope you had a good time in London, Yusuke!
04 August 2015 — Kricket Super Hot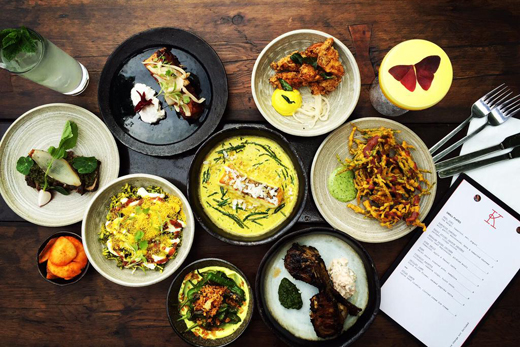 Happy to see that Kricket was voted one of the 10 hottest restaurants in London by Hot Dinners. Not bad for a small restaurant in a shipping container just about a month after opening. Obviously the great food the guys do counts for a lot more than the design we did for them but we like to imagine that our logo gave them the edge.
24 July 2015 — Steve's last Day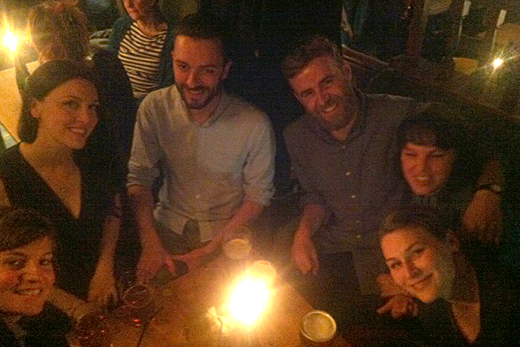 Today was Steve's last day at the studio. We all went to the Dove for a leaving drink, teaming up with Mind Design aluminise Craig and Clair. We will miss you Steve. Still got your playlist of classic Punk songs though.
1 2 3 4 5 6 7 8 9 10 11 12 13 14 15 16 17 18 19 20 21 22 23 24 25 26 27 28 29 30 31 32 33 34